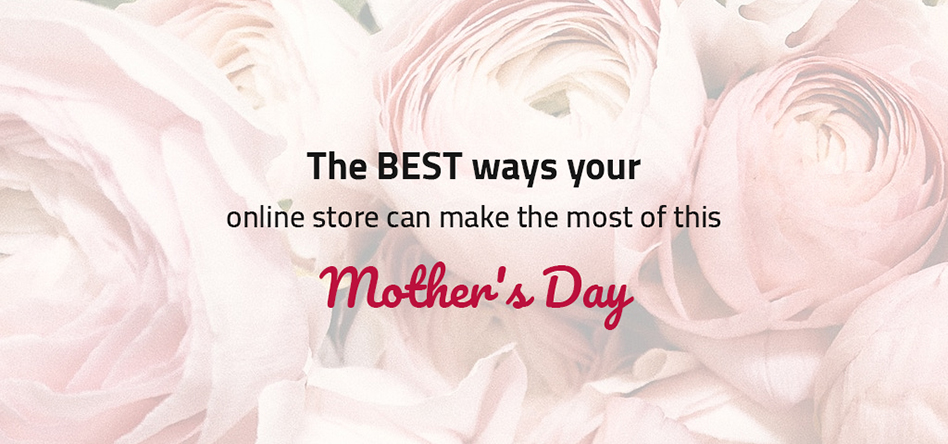 Mother's Day is coming soon (8 May). It is an important occasion for online shoppers and sellers. How can your online store make the most of it?
If you want to engage with your customers on Mother's Day, you need to develop unique and creative marketing campaigns tailored specifically for the holiday. To help you do this, we've put together some simple and effective marketing tips that'll increase your customer awareness. Here they come.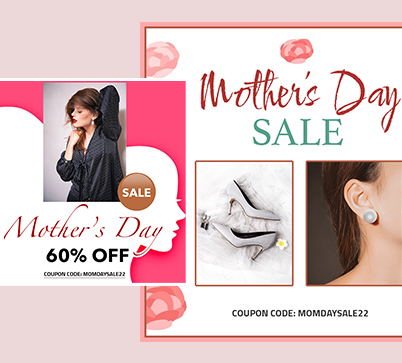 Make a Mother's Day Gift Shop
An easy way to highlight specific items that are ideal for Mother's Day. Your Mother's Day gift shop should have gift ideas for all the different types of mothers (stepmothers, wives, daughters, sisters, aunts, friends, etc.). Be sure to include lifestyle photos to show-off your products. What's more, create a Mother's Day gift guide to help people find special gifts for mothers.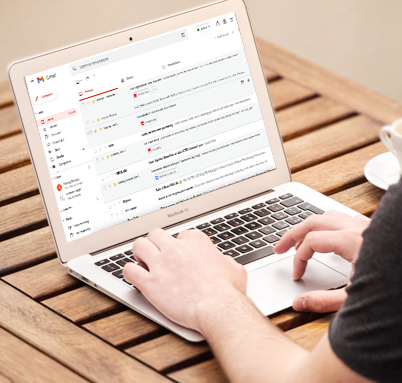 Create a Mother's Day Email Marketing Plan
Email marketing is essential all year round. But you can create an email series that specifically relates to Mother's Day. Come up with a plan for when you'll send emails out and what you'll include in them. Segmentation is key for success here. Consider including links to your Mother's Day gift shop and gift guide, discount codes or coupons, and of course, promos for your best-selling and most popular items.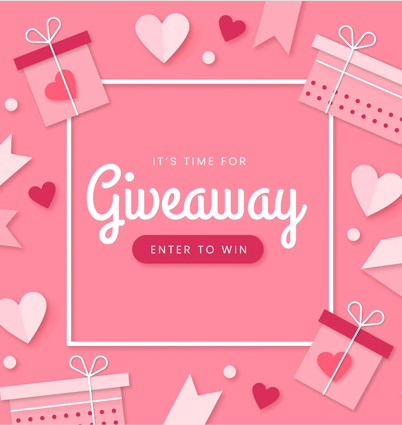 Host a Mother's Day Giveaway
Online shoppers love giveaways! A giveaway is a great way to promote your Mother's Day specials and obtain more customers to add to your database for future email marketing. Online shoppers love a good deal. So offer an exclusive Mother's Day coupon as part of your giveaway to appeal to those bargain hunters. Make it trackable, so you'll be able to determine how the campaign performs and possibly replicate it in the future.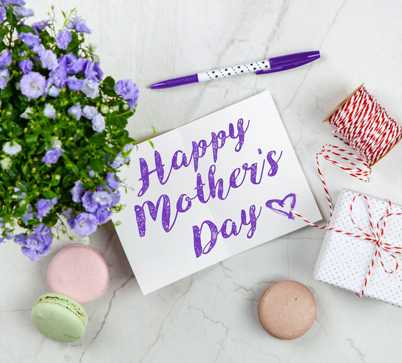 Post Engaging Mother's Day Content
Customers want to feel they're being taken care of. What better way to offer that than giving them interesting, helpful, and engaging content? Some of the content you post should focus solely on customer engagement, not selling.
Think about topics such as meal ideas or recipes, crafts that can be made and gifted to mom, or even gift ideas that don't cost anything (like doing chores, writing a poem, baking a dessert, etc.). You may not convert the shopper now, but you're getting them into your ecommerce sales funnel for the future.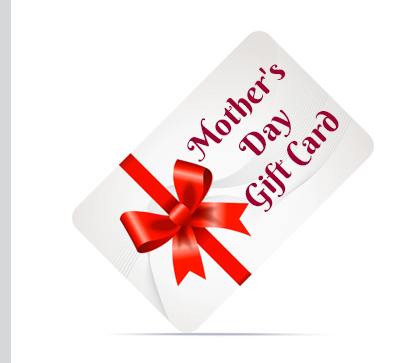 Other ways to engage on Mother's Day
Use product bundling to encourage more sales and offer added value. Add references to Mother's Day in all your content, including headlines. Promote gift cards for last-minute shoppers. And ensure your Mother's Day sections are optimised for mobile devices.


Parting thoughts
Decorate your online store using designs and templates that celebrate this universally-loved day. Consider using a smart app like Outfy to help you create, schedule, and post your Mother's Day promotions efficiently. Plan early and start promoting your Mother's Day content well in advance of the big day. If you do the things listed in this blog, you'll give yourself and your store the best chance of making it a very Happy Mother's Day for your customers.