Automation – What can go wrong and how to get the maximum advantage out of automation
In today's "fast" world, we are all short of time, always! Each one of us is running to get the maximum out of the 24hrs day, and yet there is a long to-do pending list! Multi-tasking does prove to be a saviour – I like to concentrate on my writing, while the food is getting ready in the oven and the laundry gets done….:)
I am sure you all would also be looking out for ways and means to "create" your art while somebody in the background could automate the regular tasks of promotion of the items.
But automation of social media promotions isn't just a simple task. Its not similar to entering the birthday dates once in your mobile, and getting reminders for years to come! Here the output is targetted at "humans", so the promotions also need to have the human touch. Even a small wrong post can cost you heavily in sales loss! So a lot of precision and thought is required to set it correctly – well begun is half done!
While discussing this issue with several apprehensive online retailers, some concerns I could gather:
I want to promote only my "new" products – what is new for one retailer may not be new for the other, right?
I want to promote only my summer collection, as that's the running season Vs I have no seasonal products
I want promotions to run in 2 blocks a day – 3 hrs in the morning and 3hrs in the evening – that's when my audience is online mostly Vs. I want my promotions to run throughout the day
I want hashtags for all my products, and they need to be changed for every post. But I deal in 5 different lines of business, all in one store
And the list goes on….
Taking these concerns into mind, Outfy did its homework and introduced the "Autopilot" feature. That's one feature that helps you automate the social media promotions, keeping in mind the above concerns (and a lot more criterion)!
Autopilot is indeed a unique and handy feature introduced by Outfy, which has revolutionized the way you can manage your social media promotions, completely. Once you get the hang of it and see what all it can do for you, you won't go back to manual promotions ever – I can assure you.
Autopilot helps to take the stress out of your social media promotions completely. You just need to select the roadmap, and let loose your "shop" on autopilot – Outfy ensures that you achieve your goal of promotions as per your set criterion.
It is simply easy to set-up and gets you to cover a large audience on a continuous basis, every day, without having to spend much time regularly on this activity. So let's learn more about same and get the ball rolling!
What is Autopilot & how does it work?
In simple words, autopilot means automatic promotion of your products on your social media accounts, without any manual intervention, on a daily basis.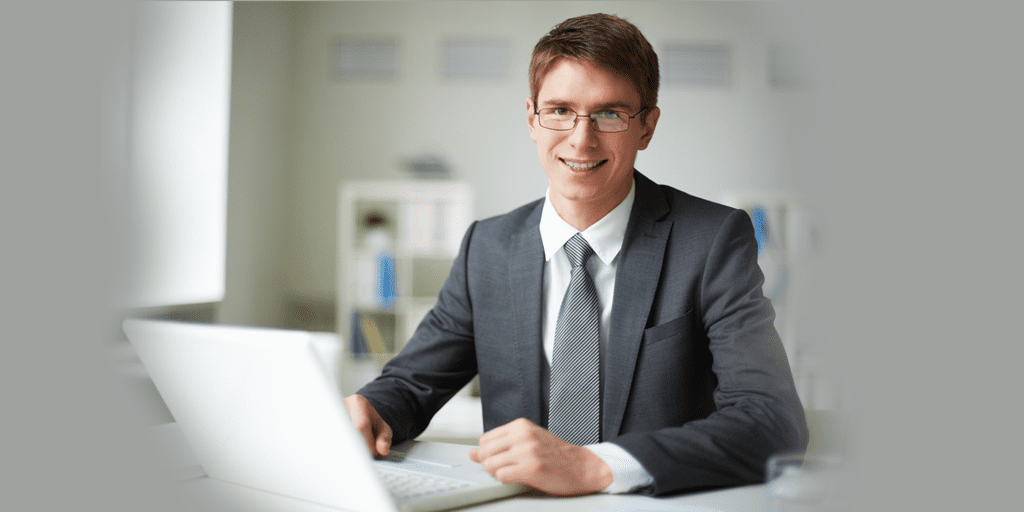 You would just need to identify your target audience as per your marketing strategy, and set the criterion once. Then, you can simply leave the responsibility on Outfy to auto select and share the products as per your scheduled time intervals / selected frequency / chosen networks​​. You can set your own personal definitions of latest products (one week old, one month old or maybe even 6 months old) and choose your particular collections to be picked for promotions​
Outfy runs the algorithm everyday, and populates your calendar for the products that would be posted the next day. This algorithm is run every day once, only one day in advance. This ensures that all your new product introductions have an equal chance of being picked for promotions. You can view / edit / delete the scheduled posts anytime before they are actually posted on your social media accounts, if you so wish.
Who all can use Autopilot?
Anybody who has an account on Outfy can use Autopilot feature. Infact, all smart entrepreneurs should use autopilot! You can concentrate on expanding your business and fulfilling your sales orders, while still continuing with your social media promotion activity in the background – this is multi-tasking the "smart" way!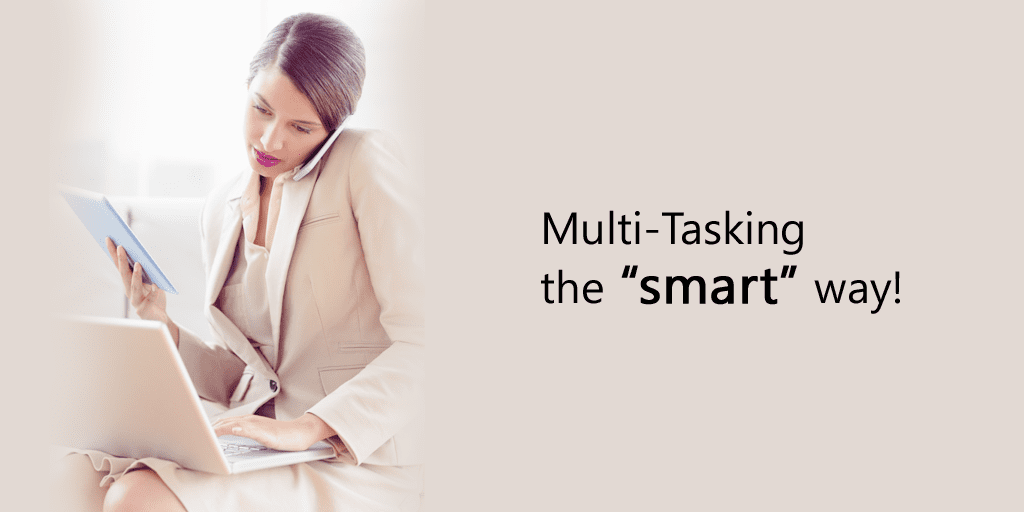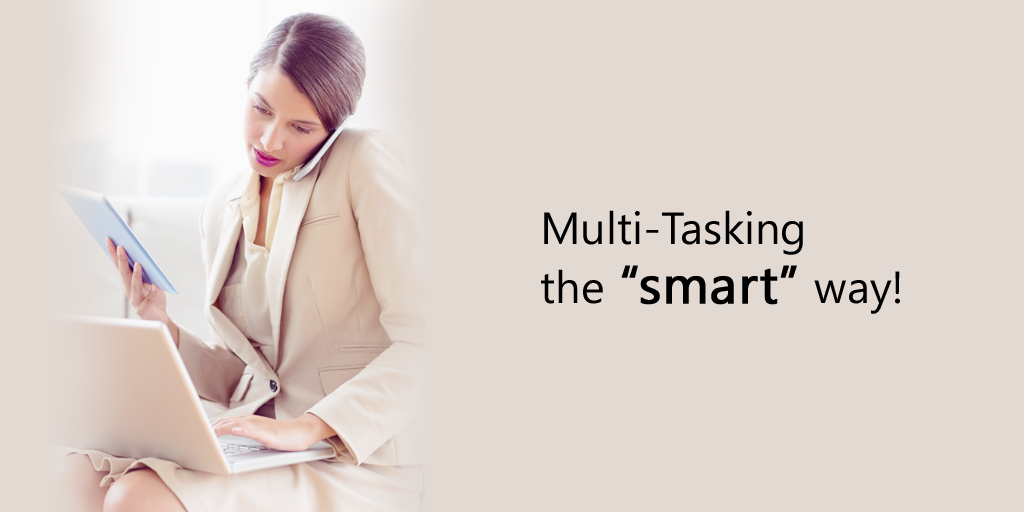 It is highly recommended for all entrepreneurs having 80+ active products to sell on their online store. But, for stores less than 80 products also can use autopilot – so that they get time to add-on more products and increase the product count available for sale.
Autopilot ensures that you promote your latest products as well as your old inventory (that you may have forgotten about) and gets you more traffic (and sales).
How to set up Autopilot for your Outfy account
It is very easy to set-up, and will take you exactly 4-6 minutes by the watch if you follow the following steps:
Click the "autopilot" tab on your Outfy account main page
Name your "task" – You can set multiple autopilot tasks from the same Outfy account​ with different settings, that's why an appropriate name is recommended
Choose the product type you want to promote:

Latest products – you can specify your definition of "latest" – products added to your online store in last 1 day / 1 week / 1 month / 1 year / 2 years, etc.
Random products
Latest & random – priority is given to latest products, and then random products get promoted

Choose your preferred time schedule – anytime you wish – depending on what time your target audience is more likely to be online

If you want to choose a few hours in the morning and maybe a few hours in the evening – you can set this as 2 separate autopilot tasks

Choose your "post templates" that you have specified earlier. In case you haven't specified one, you can choose "default" or you can click on templates tab to define a template
Choose the categories you want the products to be promoted from specifically. In case you want to choose a combination of different categories for different networks, or different categories for different time slots (make up for morning, lingerie for evening, etc) you can set multiple tasks on your autopilot for this
You can specify if the posts should be posted over the weekends or stopped over the weekends – for B2B products, only weekdays are recommended. For B2C products like fashion accessories, gifts, cosmetics, clothes, etc, weekends are highly recommended
Choose the frequency per network.

Facebook allows posting as a link every 2hrs, and posting as an image every 4hrs
Other networks have no minimum time gap stipulation, though there should be a gap of atleast 30 minutes between 2 simultaneous posts, lest the post should be earmarked as "spam" by the network itself

Choose if you want your products to be re-posted – this happens typically when all the eligible products as per the set criterion have been posted once atleast
Click "SAVE" to register all your set criterion and get your autopilot rolled out
You can see the products picked for promotion by autopilot for next day, by clicking on the scheduled tab
So, we are done setting up the autopilot tasks exactly within 4-6 minutes! Isn't it worth trying out? So now, set your store on autopilot and then leave the worry about selecting products for social media promotions. Outfy's autopilot will do all this and more for you! For help on using the multiple task autopilots to full advantage, please refer to this blogpost written by one of our experts.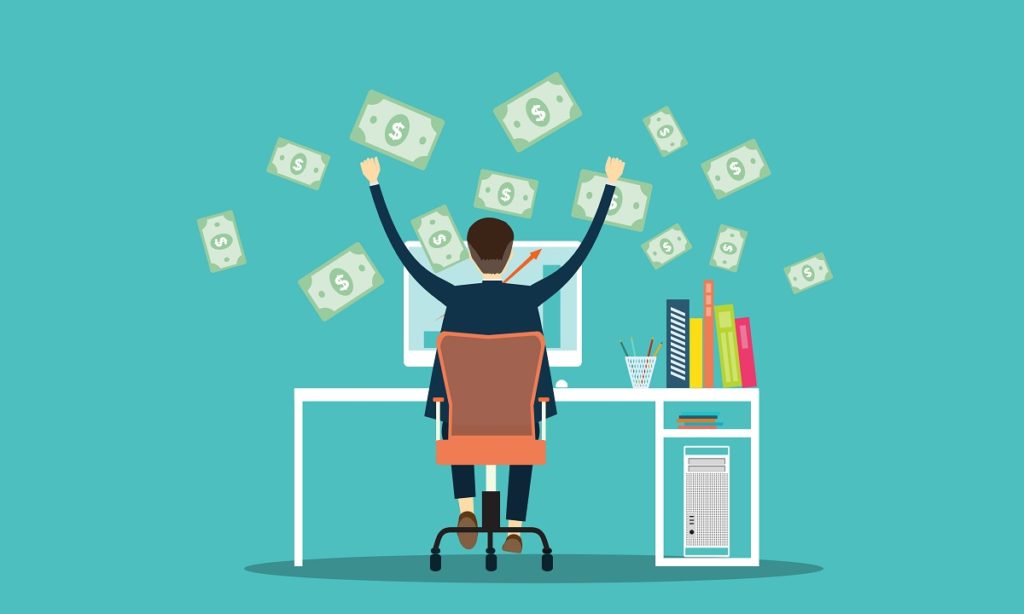 Happy selling!