With the release of the latest version of Instagram app for iPhone, there has been a slight process change in how one can post on Instagram. Outfy too has adapted these changes in the posting process accordingly, in sync with Instagram's upgradations. The process is almost the same for Outfy users, with just 1 additional step required from your end. Outfy in turn has in-built the changed process in its flow, making it easily workable for you.
Additional Step:
Instagram now requires the image/photo to be present in your phone gallery, but no worries for Outfy users – Outfy does this seamlessly for you. Outfy even makes sure that the photo does not remain in your photo gallery after posting, consuming precious memory space. Outfy simultaneously deletes it from your phone gallery after posting the image to your Instagram feed.
Just follow the below steps for new posting process:
When you click on the notification to post same, an additional screen comes up where you need to choose between "story" and "feed". ​
Step 2 -Make sure image selected by Instagram from phone gallery is the correct one and proceed as usual with standard flow of Instagram posting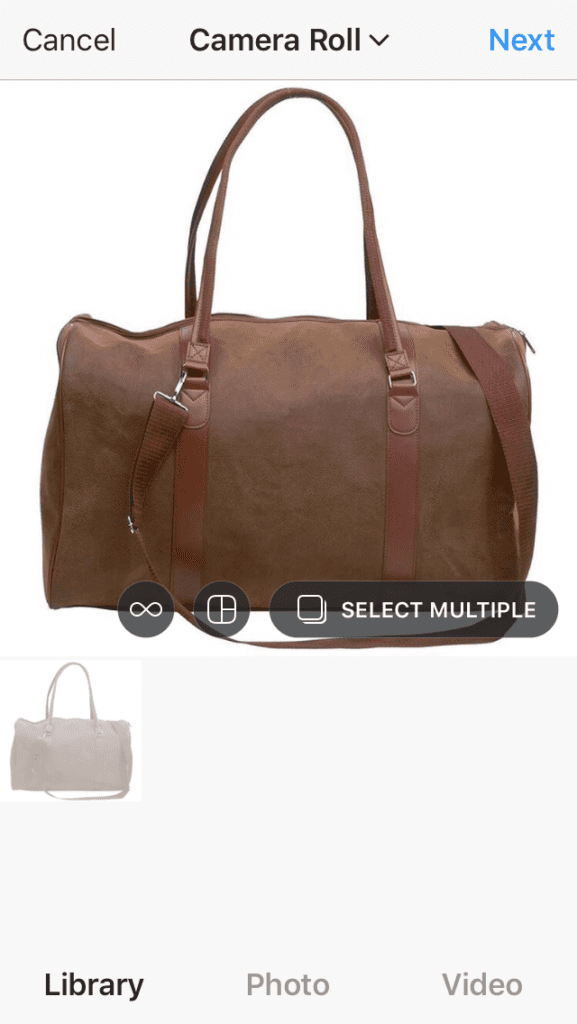 Step 3
– After successful posting on Instagram, Outfy app will show a prompt – "Allow Outfy to delete this photo"? – Choose "Delete". Please ensure to confirm the deletion or else your phone gallery will be filled up with your unused product images and ultimately you may run out of memory on your phone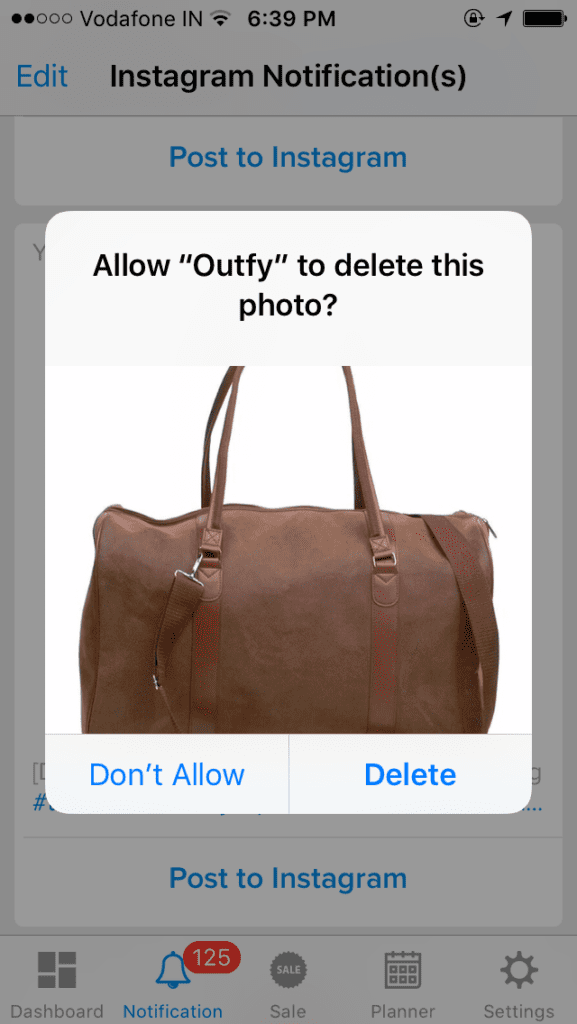 The image gets posted and your audience gets to see your showcased products, while you can get busy preparing the products for selling.
Easy, isn't it? So don't let competition get ahead of you, just go ahead and start showcasing your products on Instagram!