You might have already noticed the issue pertaining to Instagram posting where it prompts you to login every time you try to post (even though you are already logged in). This has happened due to the release of the latest version of Instagram app where a bug has been introduced in the posting process.
Outfy has already reported this issue to Instagram and they have agreed to fix it soon in their next release. Meanwhile we have come up with a work around through which you will be able to make the posting complete till the time Instagram fixes it permanently.
Quick work around:
Just follow the below steps for new posting process:
Step 1)
When Outfy app redirects you to Instagram, you will notice the below message which asks you to login again . ​
Just click on "Ok" button to close the error dialog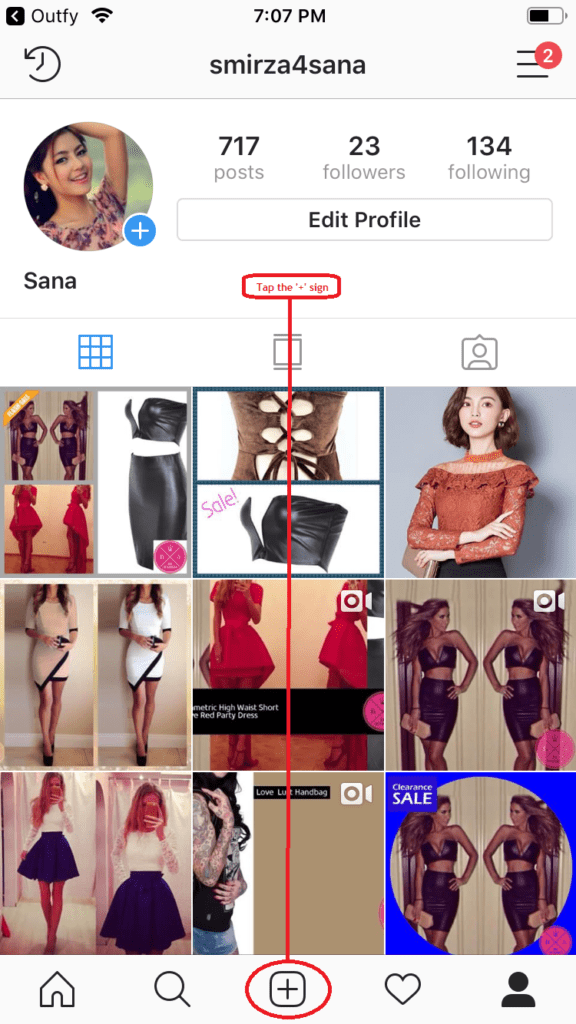 Step 4)
On Instagram gallery, your image will be automatically selected (Outfy saves here by default). Select it if not already selected.
Use the "Next" button to do share post as you do always. Your caption is auto-copied as usual.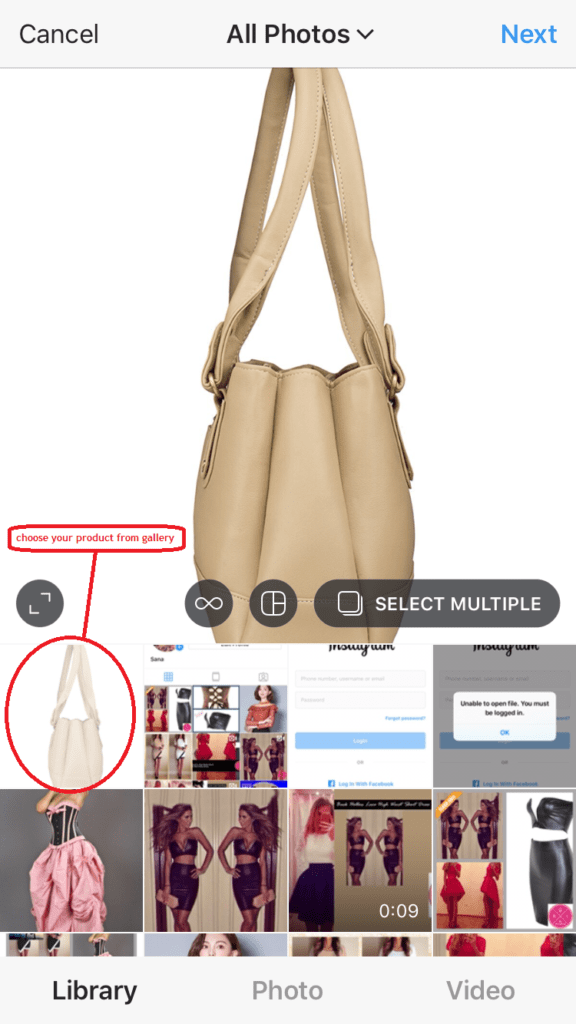 We sincerely regret for this issue and we are in constant talks with Instagram. They haven't given us a timeline yet but they have promised to fix this as early as possible.
We shall keep you posted. Happy Sharing and Promoting!
Best
Team Outfy