Time is free, but it's priceless. You can't own it, but you can use it.
You can't keep it, but you can spend it. Once you've lost it, you can never get it back.
Harvey MacKay

Time is fleeting. Time is precious. That's why virtually everyone wants to find ways to save it and, even, create it.
Indeed, practically every business leader can increase their personal productivity by managing their time better. No matter how driven, focused, or hard-working you are, it's easy to lose track of time during a hectic workday. In the blink of an eye, your day or week is over. Small business owners know this feeling all too well.
1. Set goals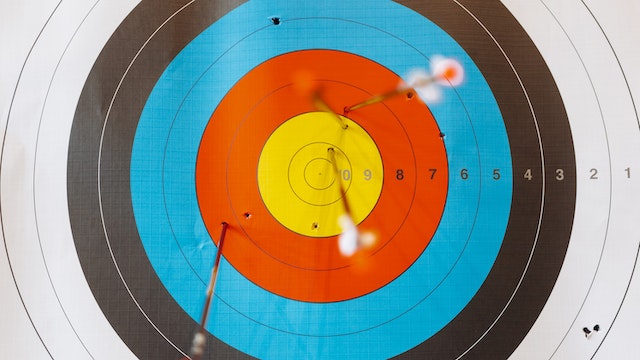 Daily, weekly, and monthly goal-setting are important. Start with daily goals, extend them to weekly and monthly ones. Write out a detailed to-do list of the things you want to accomplish for the day, week, and month, and try as hard as you can to be faithful to these lists.
2. Prioritise
It's inevitable that sometimes you'll have to cut items off your to-do list, so decide early what the most important items are and prioritise. Once again, once you prioritise, don't forget about your priorities.
3. Use automation tools
Some tasks are repetitive. List such activities and find ways to automate them. There are many tools out there that can help you make automation an invaluable part of your time-saving strategy.
(For example, social media promotions can be time consuming and challenging. A tool like Outfy can help you smart-fy and automate your social media activities.)
4. Schedule time for emails and social media
Email and social media can be big time wasters. Don't respond to every email as it comes in and don't leave Facebook or Twitter open all day. Instead, schedule a short block or two throughout the day to accomplish these tasks.
5. Avoid multitasking
Multitasking fools you into thinking you're doing more faster. Actually, multitasking more often than not only ends up compromising almost everything you are trying to do at the same time and forces you to do it again properly.

In addition to the tips mentioned above, there are other small and effective ways to save time like create a plan, be realistic, set deadlines, use email filters and archives, limit meetings, delegate, back-up files, schedule breaks, and last but not least, say NO. Yes, say NO, it's one of the most effective ways to save time.

HAPPY PRODUCTIVITY!