Small businesses love these Instagram features
Needless to say, Instagram is one of the most popular social media networks around. If you're a small business looking to grow and connect with more people, you have to be on and know how to make the most of Instagram. In this blog we will introduce you to the top features that can help you do just that. Welcome. Oh, and in case you'd like to read about a particular feature before the others, please use the Table of Contents (TOC) to click on and go directly to that feature.
1. Reels
Reels invites you to create fun videos to share with your friends or anyone on Instagram. Record and edit 15-second multi-clip videos with audio, effects, and new creative tools. You can share reels with your followers on Feed, and, if you have a public account, make them available to the wider Instagram community through a new space in Explore. Reels in Explore offers anyone the chance to become a creator on Instagram and reach new audiences on a global stage.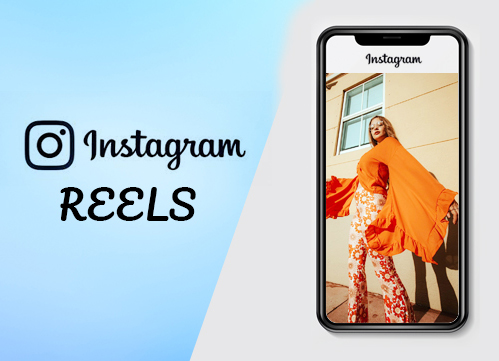 Reels also supports the Collab feature, which enables two different brands to collaborate over a single post. In other words, the Instagram Collab feature allows individuals, brands, or influencers to co-post a Reel. This is one of those Instagram features that allow you to get higher discoverability, better engagement, and brand awareness to capture new audiences.

2. Videos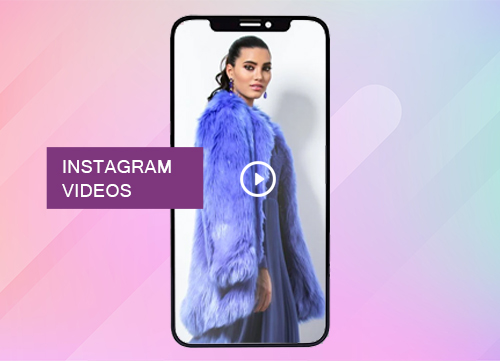 Businesses prefer video content for endorsement purposes from various influencers and celebrities. The Instagram video feature is best for it. According to research, 54% of people who wish to see more video content from marketers are more likely to purchase a product online after watching a video. Using the video features to show your products, how they look, how they can be useful, and how they stand out in the market can prove an effective way to increase sales.


3. Stories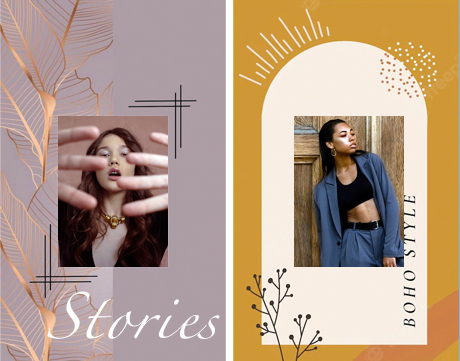 Stories are short-lived content and appear as tappable circles at the top of your follower's feed. You can view content within 24 hours of posting it. Instagram Stories can be viewed as many times as you wish. You can react to them, you can respond or reply back by sending a message directly from the story to the inbox. Most importantly, they can be shared from a public account to your own stories or to a separate account. For businesses, the Instagram Story feature plays a vital role in generating reach, profile visits, and an increase in potential follower count.


4. Stickers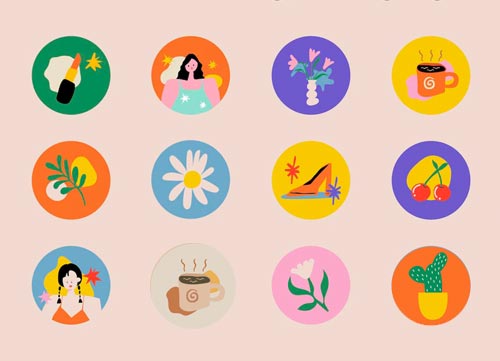 Stickers are the most interactive feature on Instagram if you are looking for quick results or to start a conversation right away. Questions and Poll Stickers are preferred to educate the audience about your brand or any upcoming new product. Location Stickers are a favorite for your brand promotions where influencers or bloggers can always share your shop's location within their stories. Location Sticker helps in creating a tappable link to the right location to generate more


5. Mentions & hashtags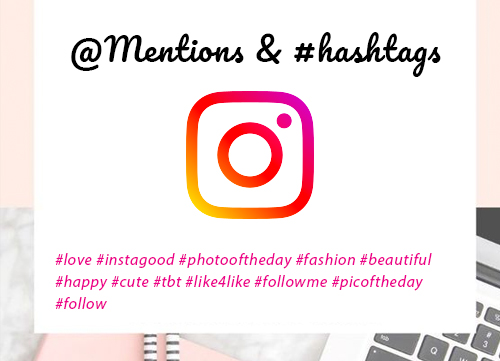 Mentions and Hashtags are the most-used stickers among all. Businesses use hashtags to create trends or to jump on a top trend bandwagon to get more visibility and reach. Mentions allow you to tag a particular person or people in your story who can then reshare the same to their stories. Shoppable tags allowed businesses to tag their products on photos. These tags can result in building trust and authenticity of the brand.


6. Instagram Shops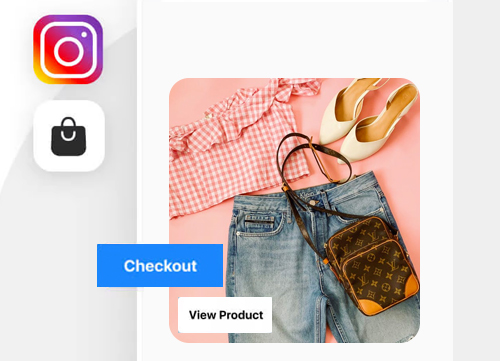 Shops are a full-screen storefront for any brand that enables businesses to make product discovery convenient and easy. Consumers or users can visit a shop from a business' Instagram profile or from feed/Stories. The Shop tab can be found on the main creator's profile – once in, you can browse products, explore collections, and purchase products with ease. Instagram allows shopping via the in-app browser or Instagram Checkout feature. The Instagram Checkout enables a user to enter a shop, choose a product and make a purchase without leaving the app in a 2-tap process.


7. Live sessions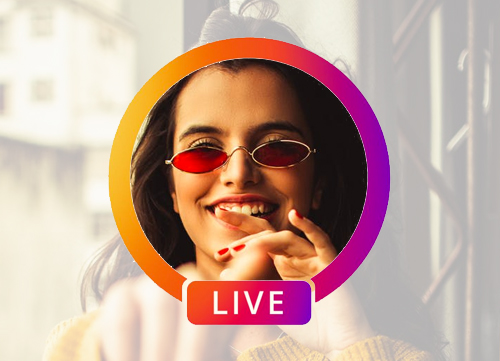 Brand authenticity and transparency connect with customers. This is exactly what live sessions do. Moreover, Instagram notifies everyone following you when you go live, these followers can react or comment during your live sessions and can also request to be a part of the ongoing session. Instagram Live is also great for generating potential leads, community building, and boosting Instagram engagement.


8. Stories Highlights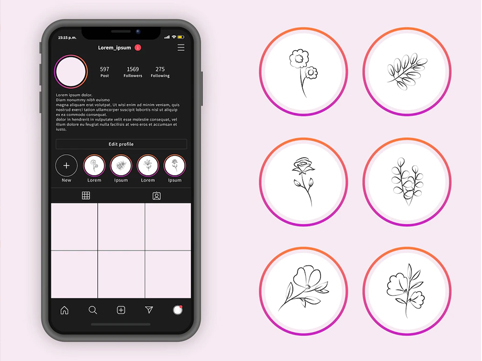 Instagram Stories Highlights allow brands to have their most potential story updates to stay longer on the Instagram profile for anyone visiting the business. Instagram saves your Story Highlights at the top of your profile page for followers to have a look and make the most of it. Businesses utilise this feature for highlighting special events covered, for customer reviews to be compiled in one place, quotes or tips compilation, and much more.


Conclusion

Instagram is always looking to enhance the user experience. The more you use Instagram, the more you will learn how to employ it to benefit your business. Outfy is one of the social media marketing app that can help you use Instagram more efficiently and better. We encourage you to use Instagram via Outfy to grow your online store.